From Establishment until Today
Cover Insurance's journey began in 1981, however, our eyes and expectations are set on our auspicious future.​
At the beginning of the 1970s, a student of the Supreme Merchant, Simeon Kioukas makes his first tentative steps in the insurance field.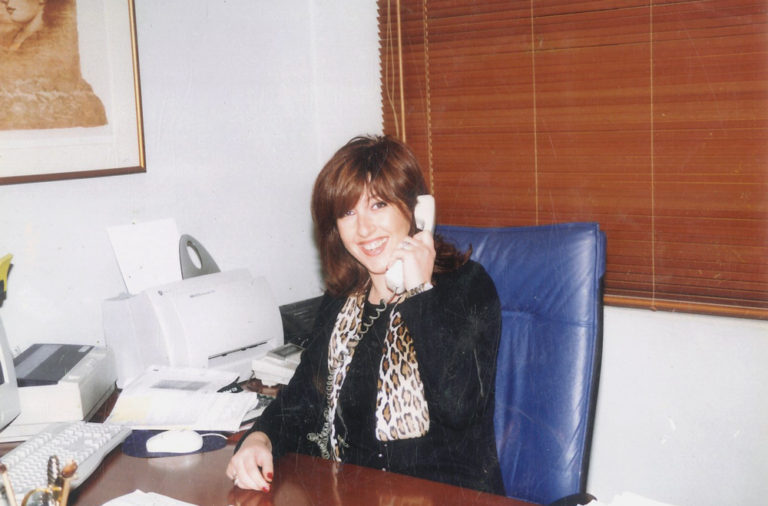 A few years later, in the early 1980s, he created Cover Insurance. Experienced and well-informed market leader, wise and responsible to clients, insurance companies and partners, and with the help of his wife, Eleni Kiouka, accountant director, he managed to become a leading player in the Greek broker market, operating until today in his own offices in Syngrou 69.
2016 is an important year for our company. Giannis Kioukas, having completed his studies at Cass Business School with MSc in Insurance & Risk Management, is now actively working with Cover Insurance. Simeon Kioukas as a creative, persistent and industrious man welcomes his son with new ideas, a mood for creation but equally with consistency and diligence.
Cover Insurance as a Broker (a quality fully harmonized with the EU and which few of the legal entities currently have in Greece) employs 20 employees as permanent staff, customer service, secretariat, compensation department, publishing department, settlement department , underwriting division, and works with over 700 specialized partners – insurers.